French family trimmings,
specialised in the fashion sector
Fashion accessories, textiles, haute couture
Our company specialises in fashion and has been working and creating for many years for all the biggest names in the haute couture world in France and abroad. Our expertise can be tuned to any style or trend. We draw our inspiration from the diversity of the materials we work with. Our 14,000 product articles vouch for this huge wealth of possibilities.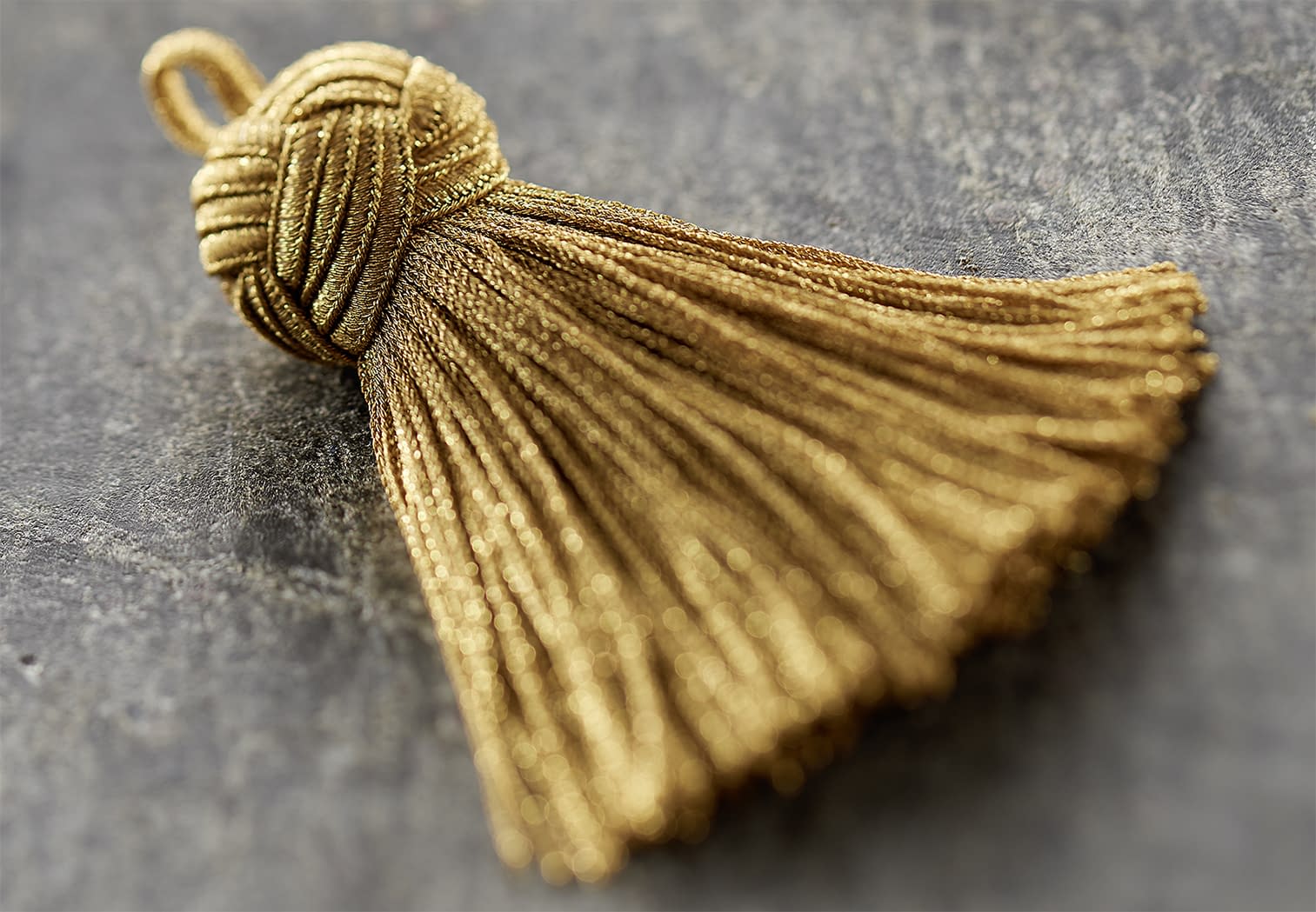 One of a kind expertise
Our range of products
Hand-made trimmings
Articles woven and hand-made in our workshops by a specialised team. To decorate, edge or adorn a garment.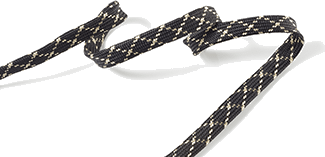 Braid and cords
Whether flat, round, ribbed, curved, twisted or smooth, you can play around with the width or shape, material or colour…
Braids, fringes, stripes
I can turn, I can assemble, I can stretch out, I can edge... I can be fluid... I can be a braid, a fringe, a buttonhole or stripes…
Chenilles
I can go from a simple yarn into a shimmering velvet or sparkling lurex to embellish your embroidery.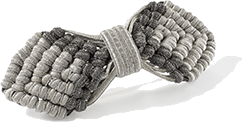 Fashion accessories
A subtle assemblage of materials and colours along with a few nimble fingers and hey presto, I become a fashion accessory…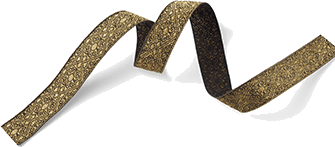 Weaving
This method of textile production is a very old manufacturing technique, which we perform today on a numerically controlled loom.
Heritage and industry
Top-of-the-range trimmings

For many years now, our company, which specialises in fashion, has been working on and creating products fully made in France, thanks to ancestral know-how passed down from generation to generation.

Our main asset is to be responsive to our customer needs. We create and develop certain products and are even capable of transforming a machine so that the customer's initial request can be fulfilled.
A subtle blend of our heritage and our production on old wooden looms combined with the development of new products using up-to-the-minute technology.
Due to the health restrictions related to coronavirus, shows, trade fairs and conferences are cancelled.
Read More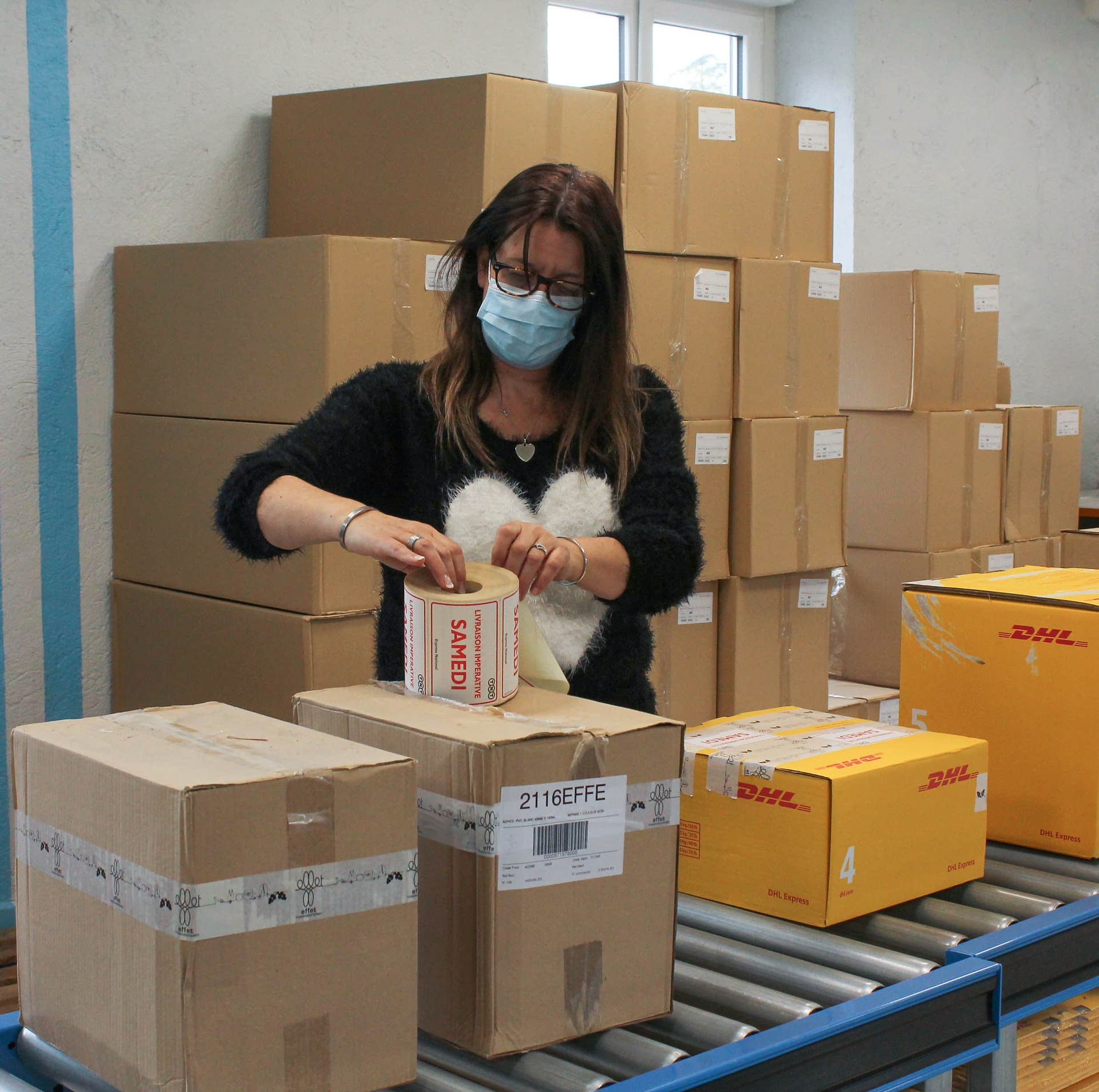 Many of our customers are asking whether we are continuing our production, the answer is yes. While respecting the protective measures, we are...
Read More
@effet_passementeries_
follow us on instagram