Braids and cords
Whether flat, round, ribbed, curved, twisted or smooth, you can play around with the width or shape, material or colour… These articles know no bounds when it comes to your demands: fancy braid, princess, soutache, picot edged items… With your line of clothing or fashion accessories in mind, they can either blend in and be forgotten or make an elegant statement, whether bold or discreet. Discover our fancy braids.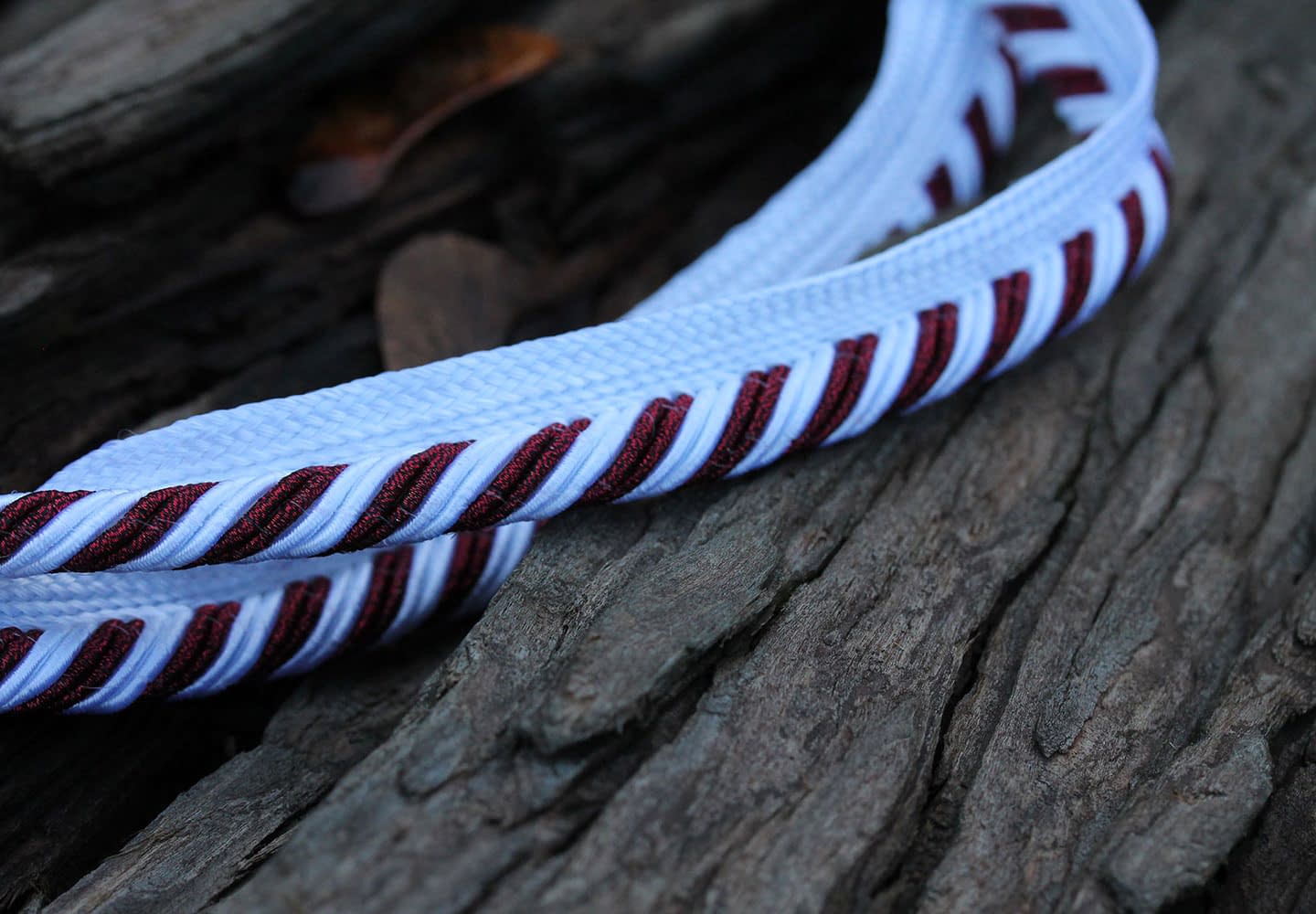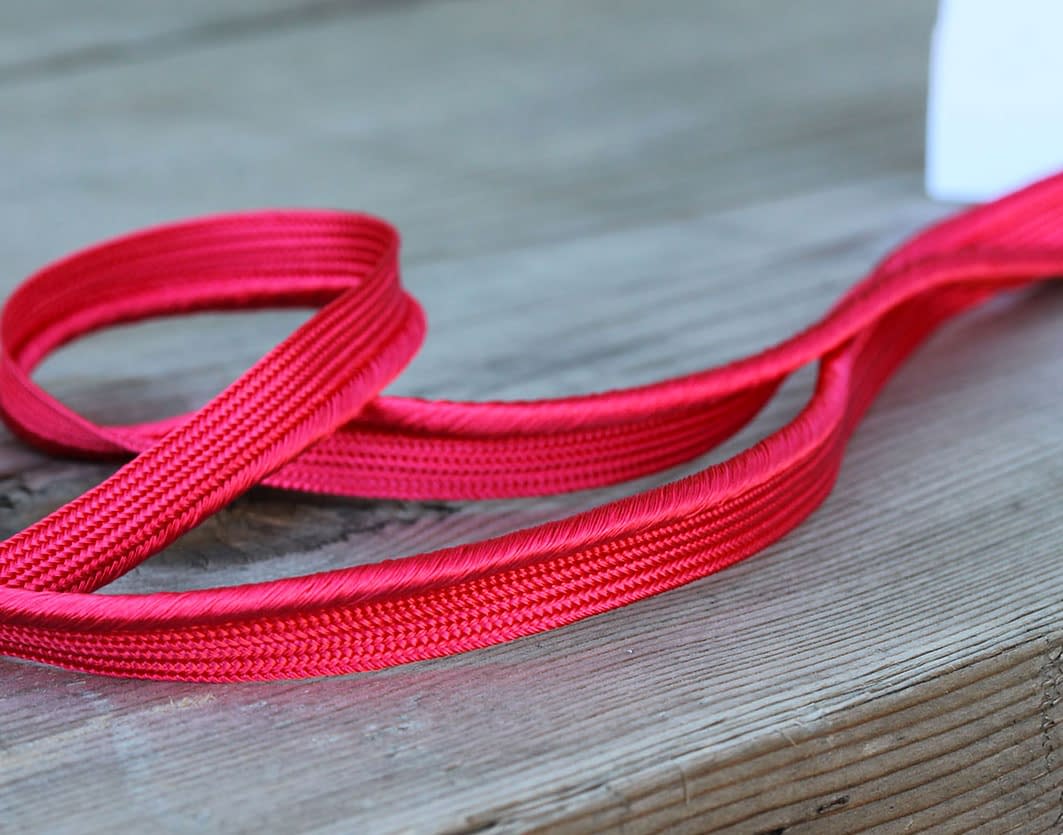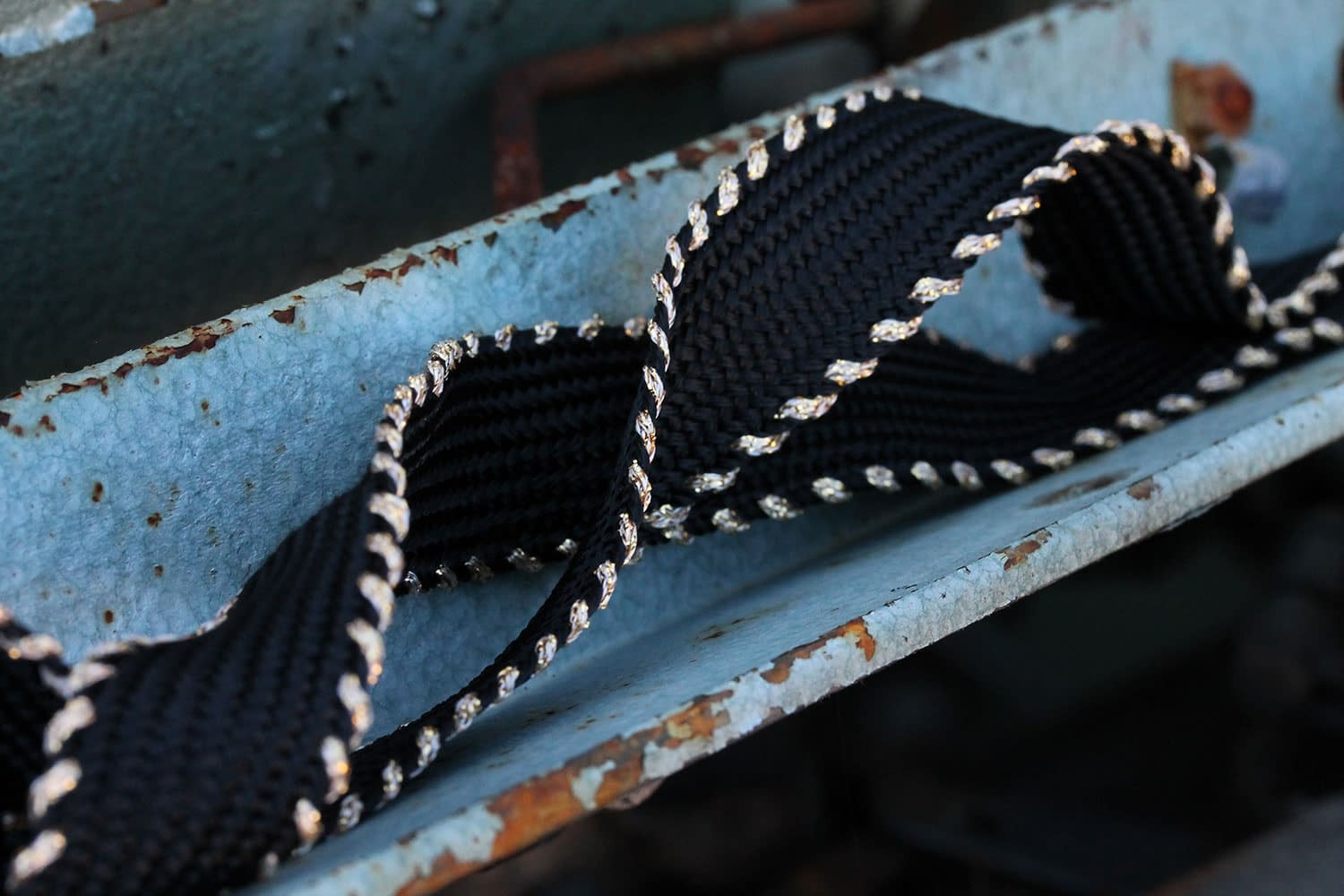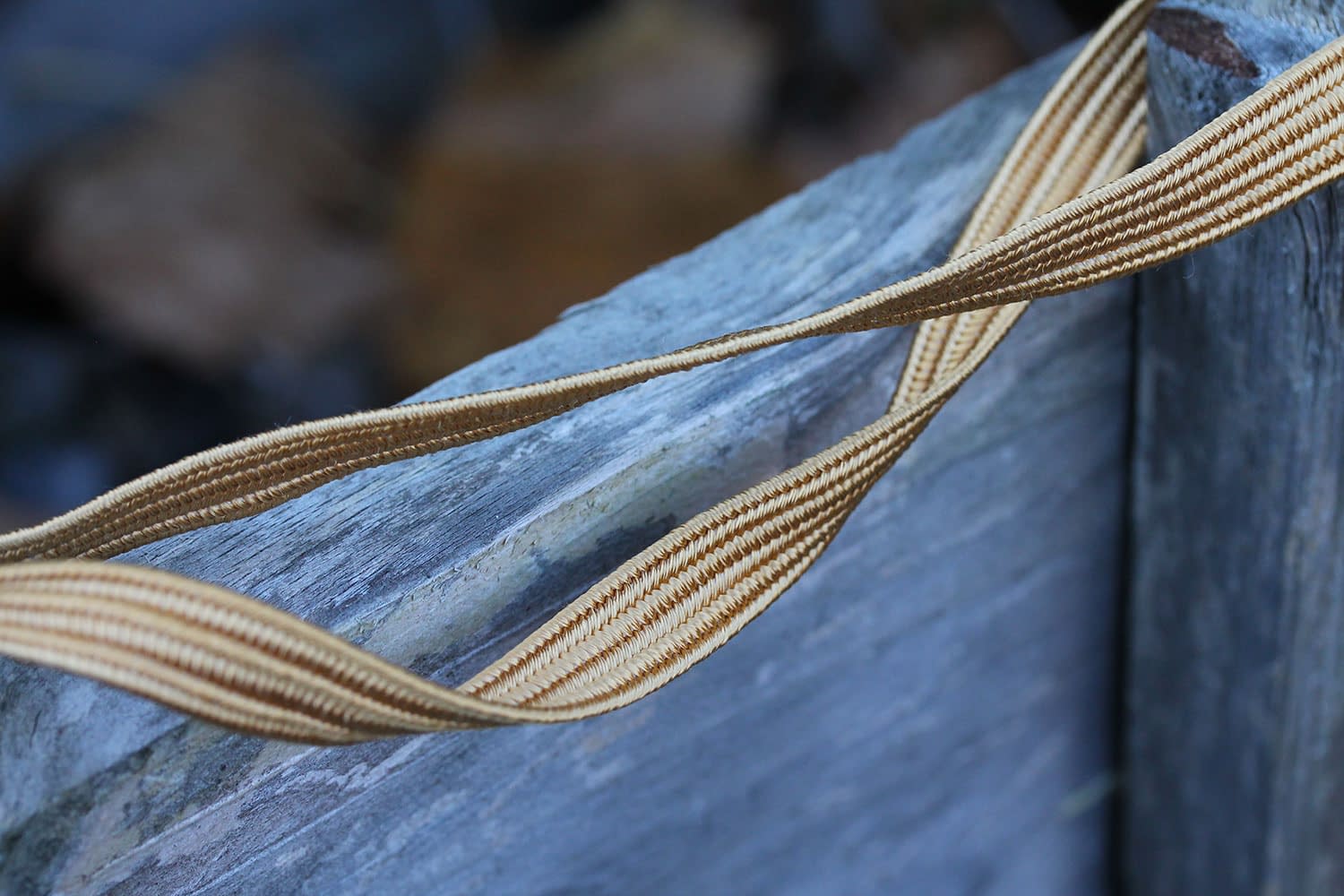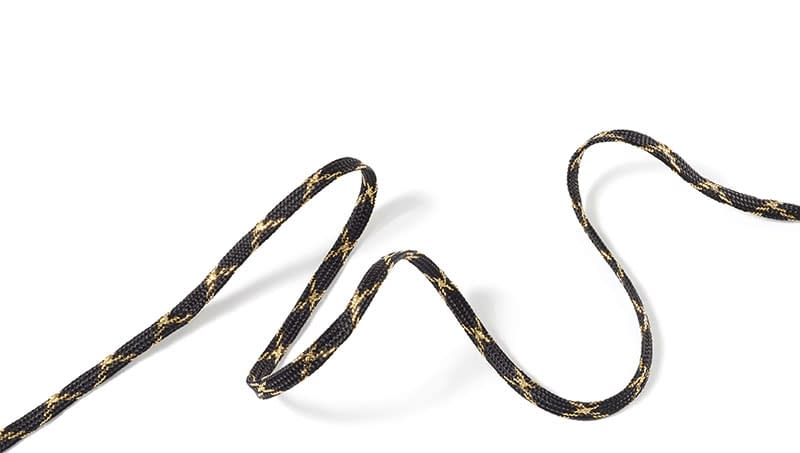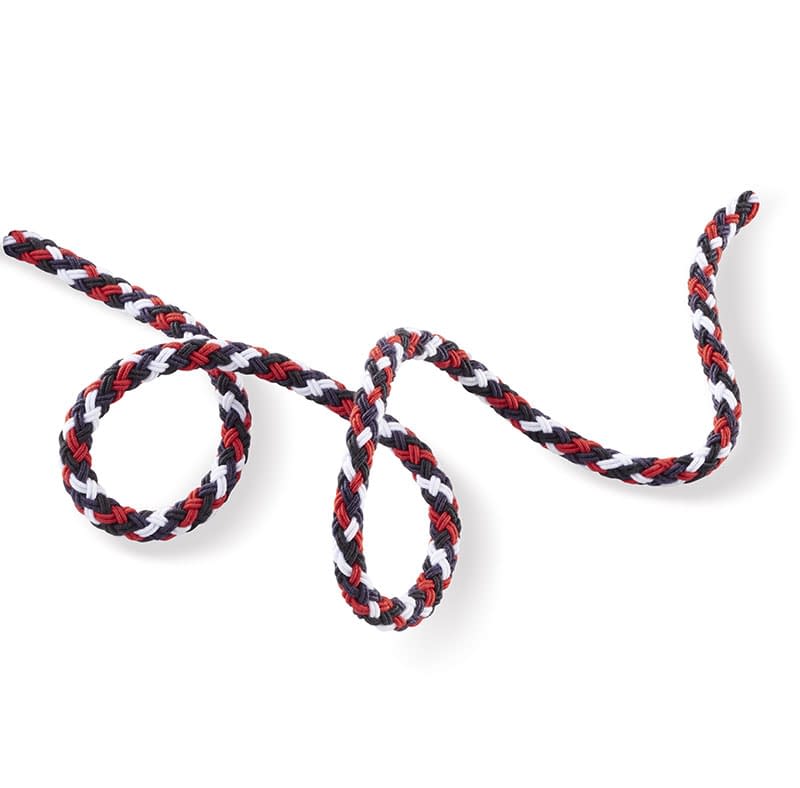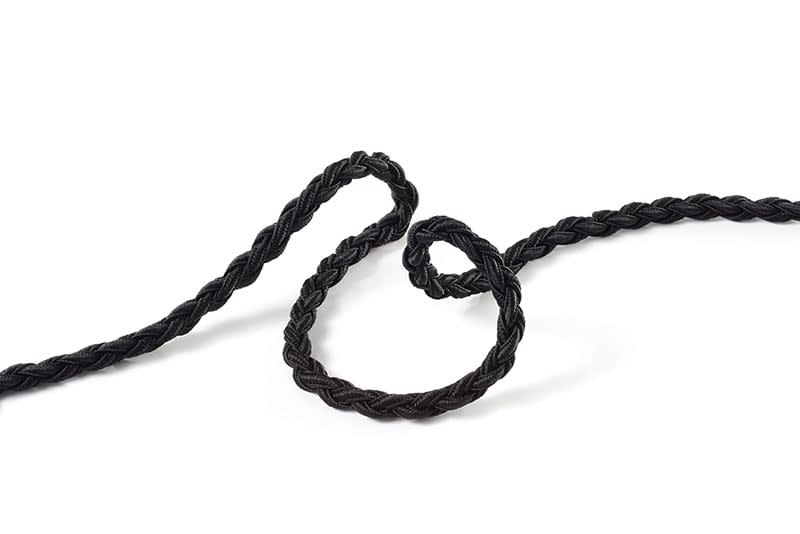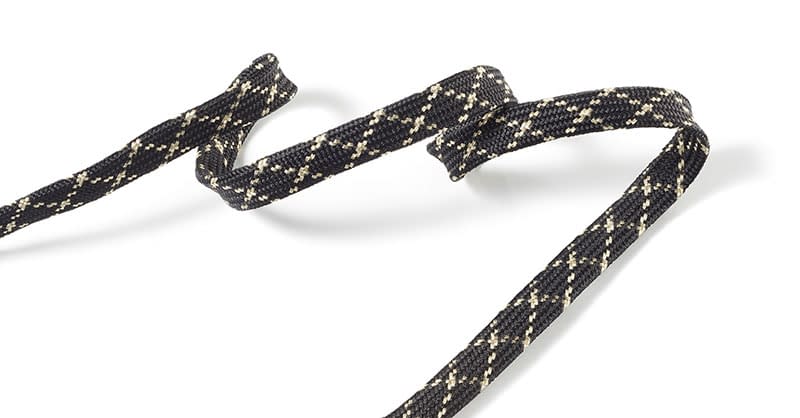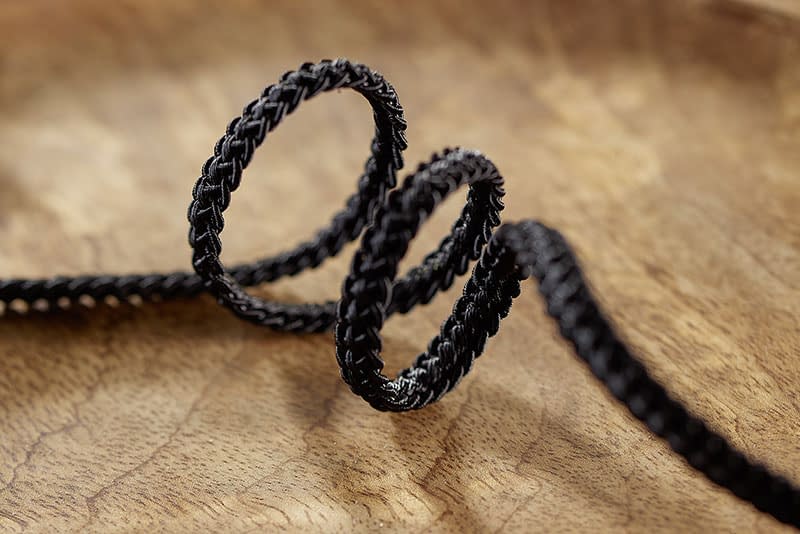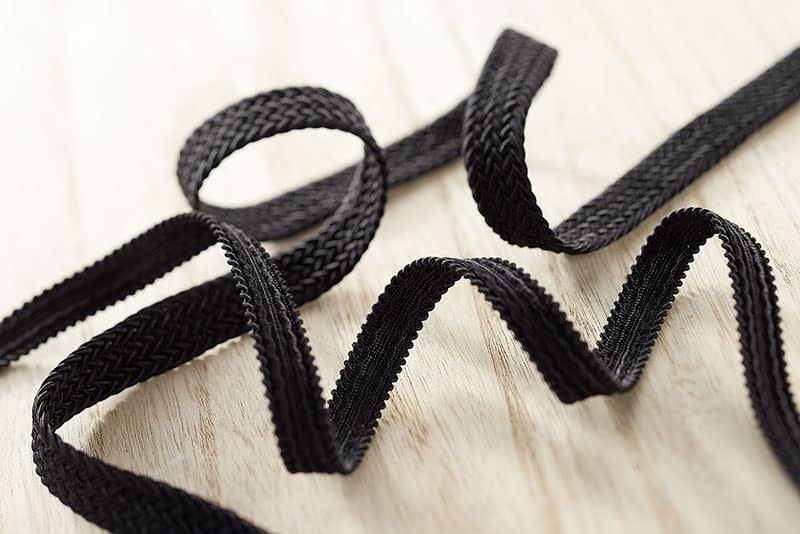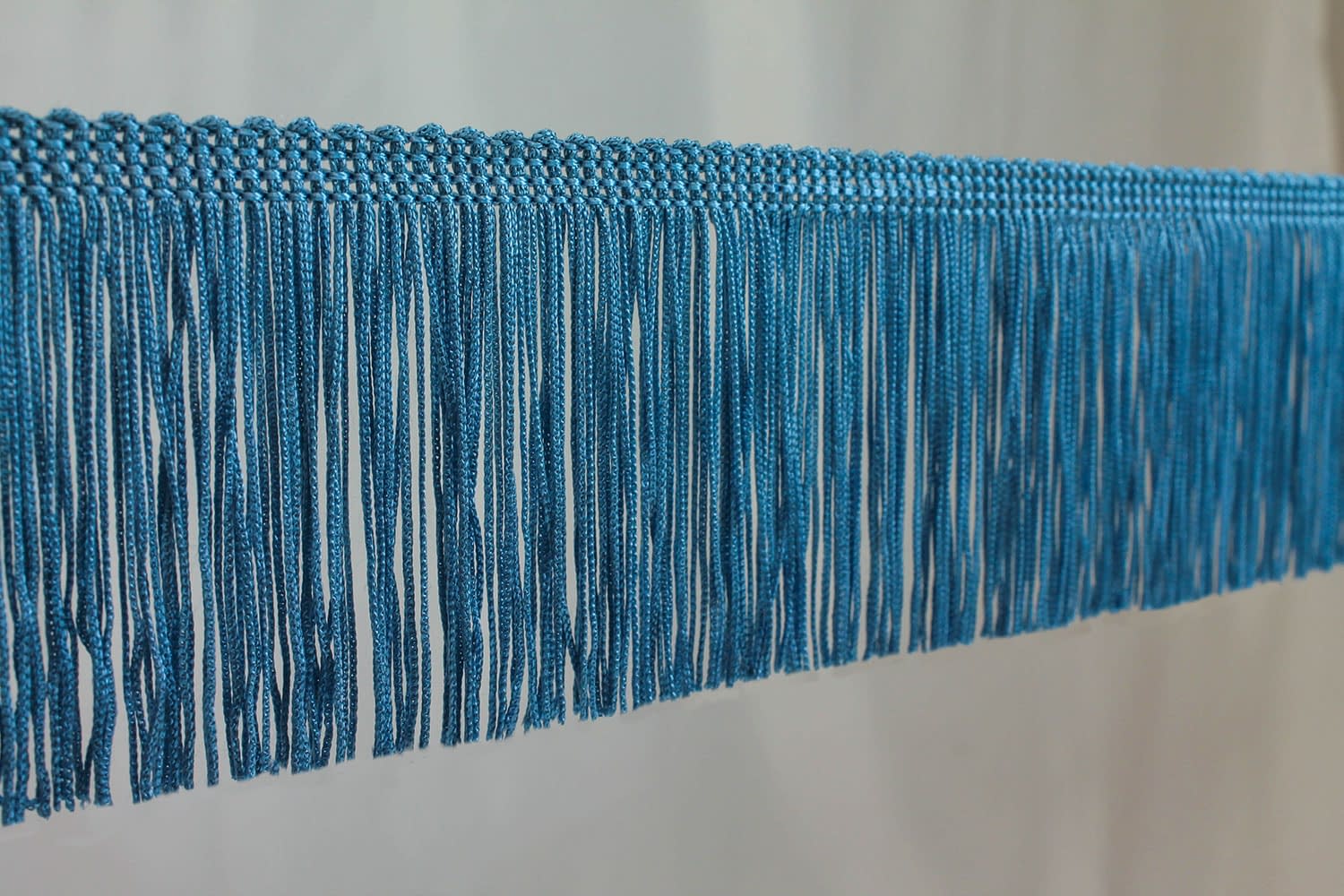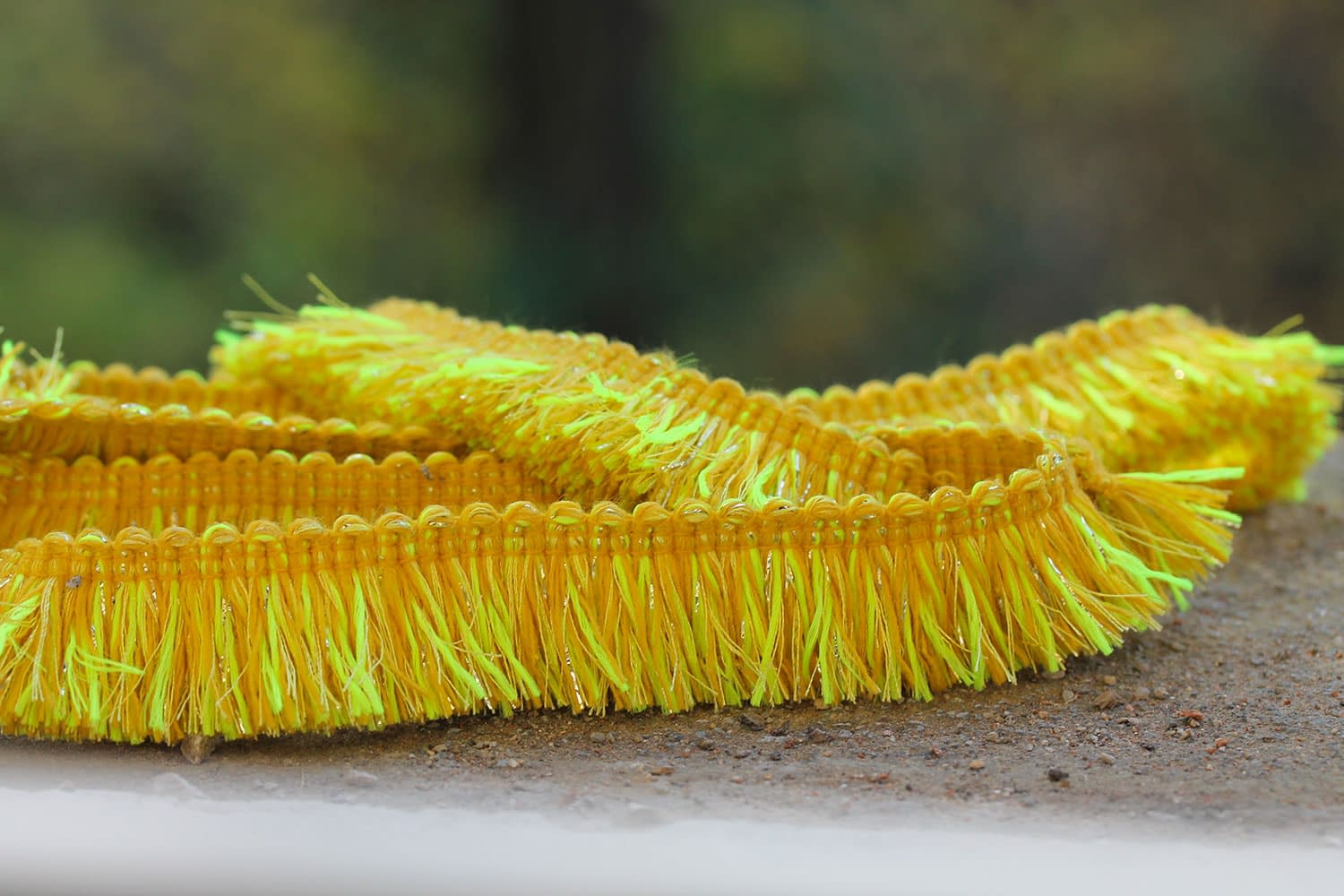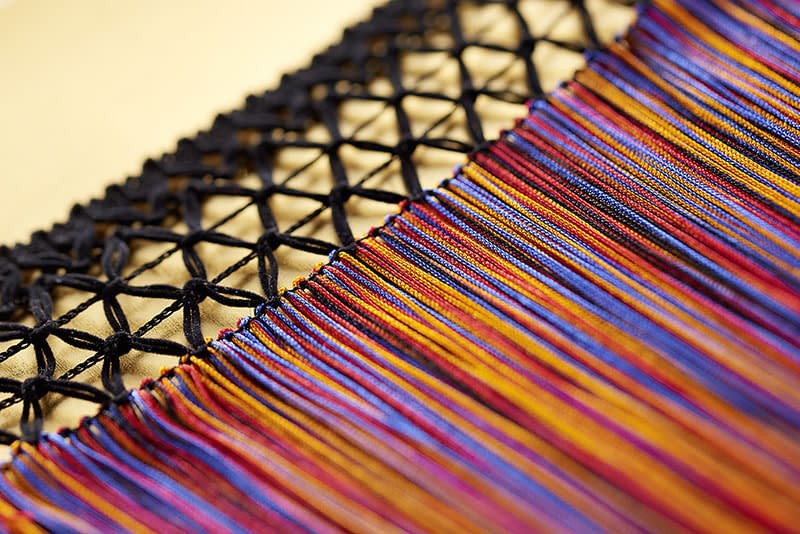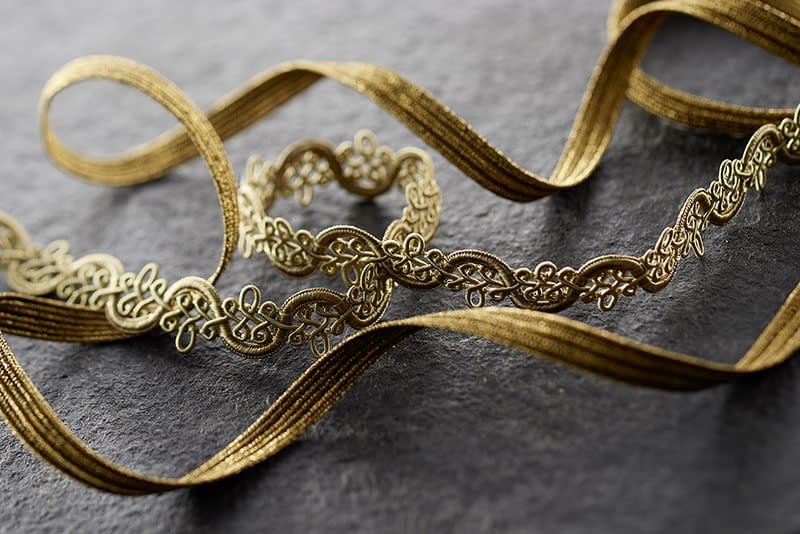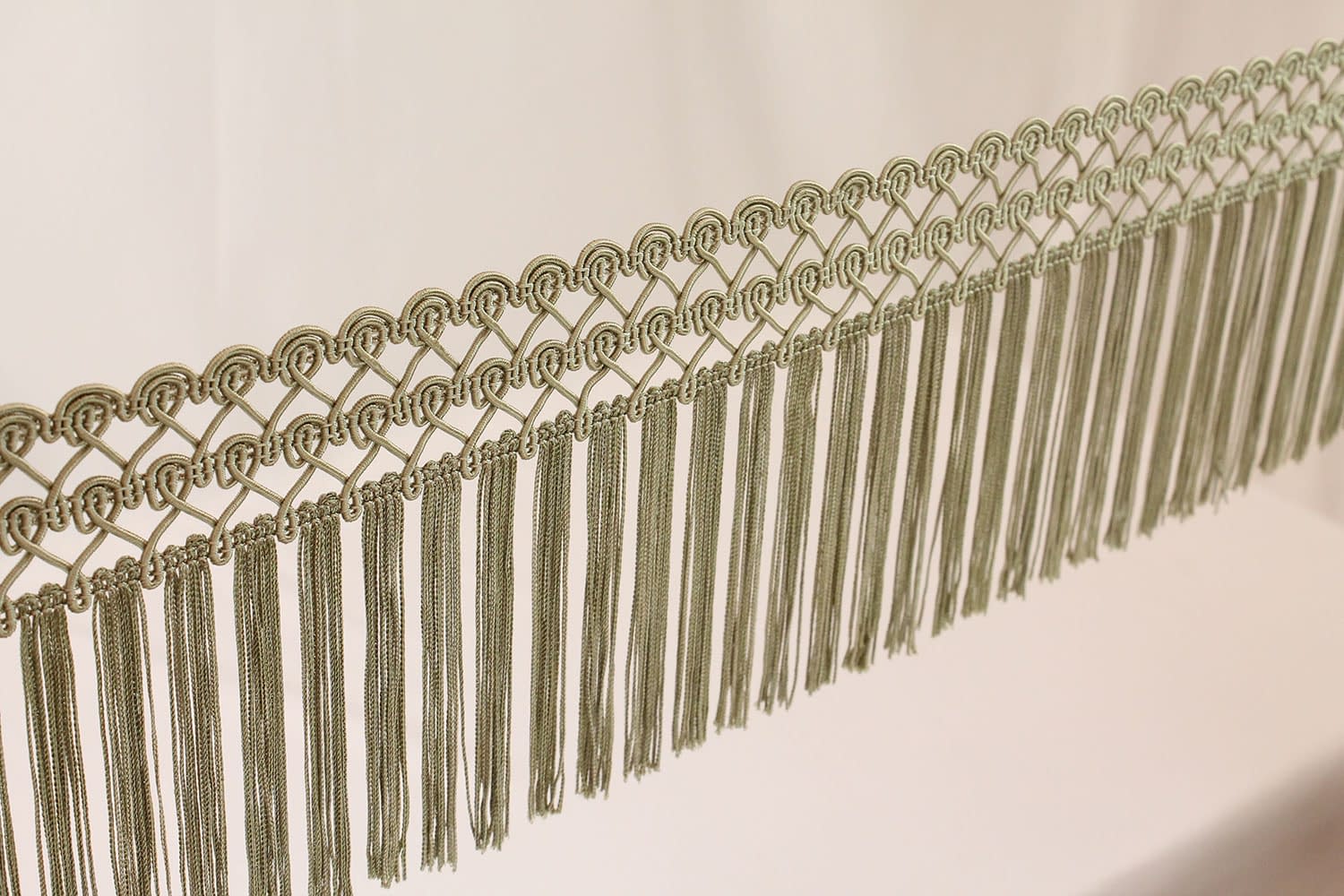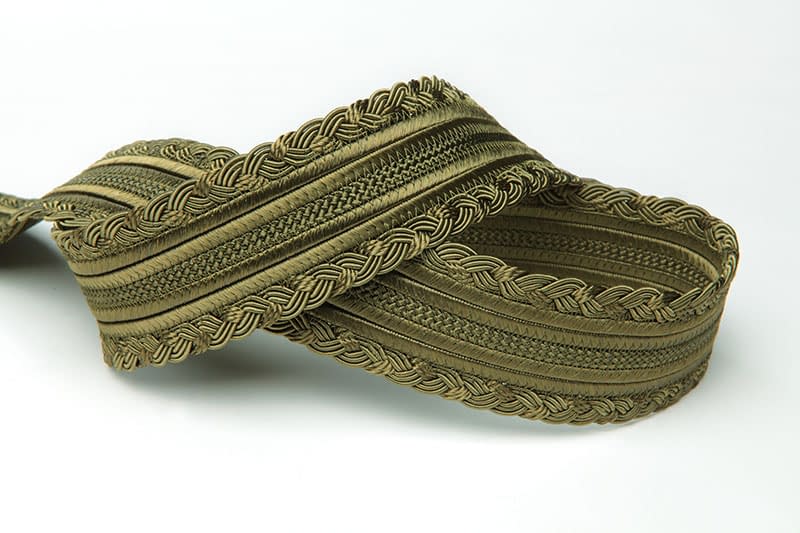 Braids, fringes and stripes
I can turn, I can assemble, I can stretch out, I can edge… I can be fluid… I can be a braid, a fringe, a buttonhole or stripes - solutions to suit your all textile creations.
Weaving
This method of textile production is a very old manufacturing technique, which we perform today on a numerically controlled loom. In particular, it helps to resist deformation when stretched. The different types of weaving provide a multitude of different effects: double weave, twill, satin, jacquard, rattails, etc.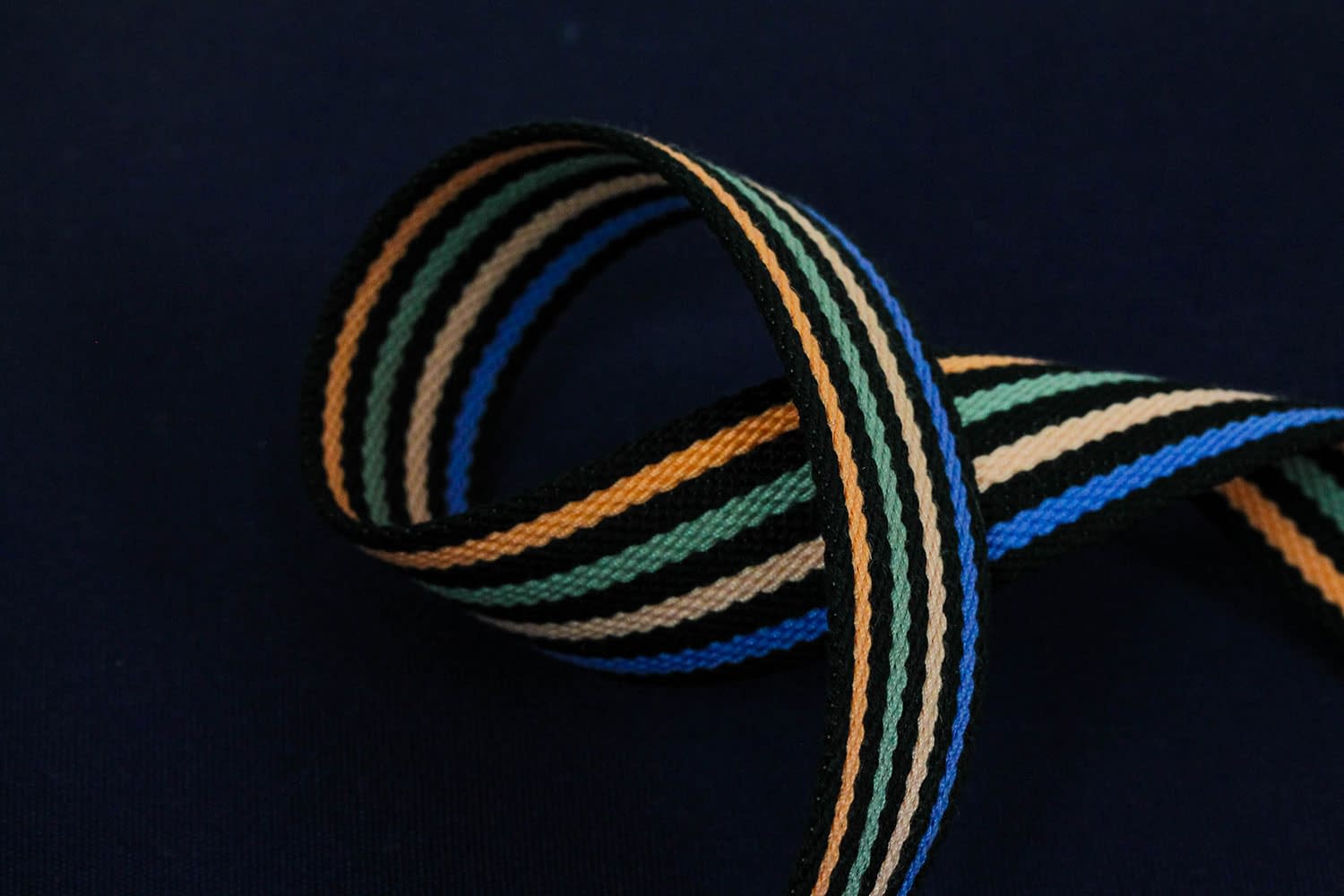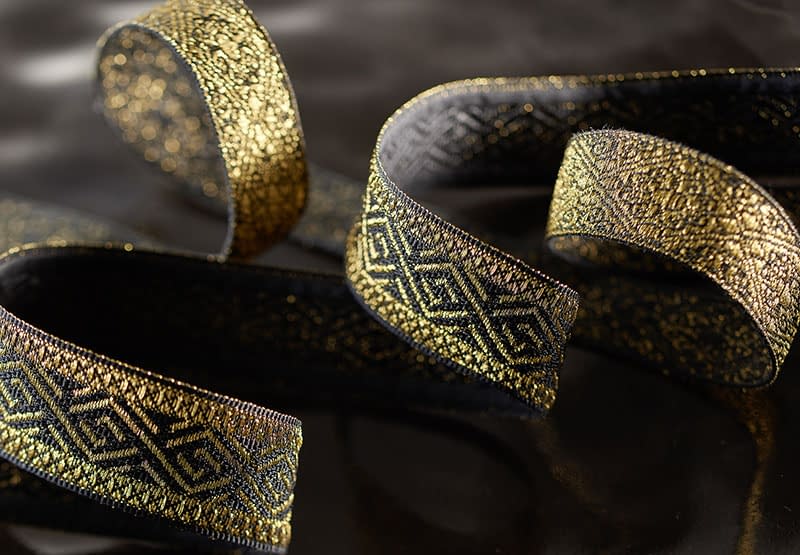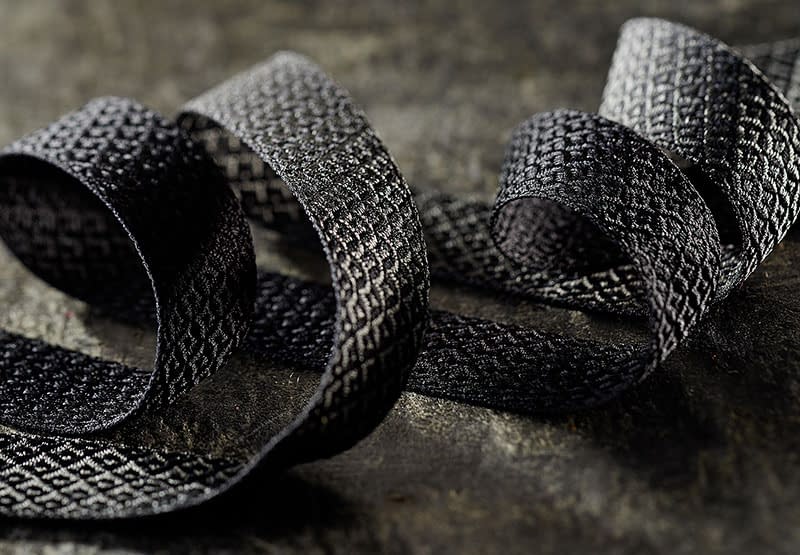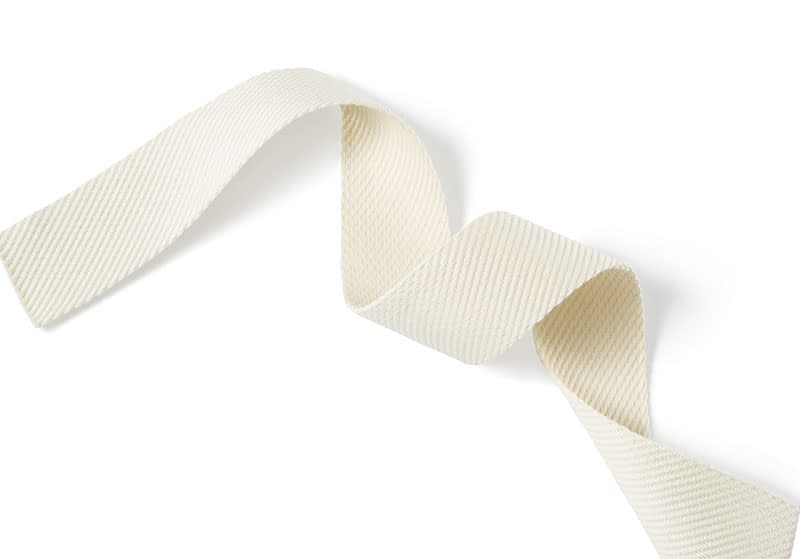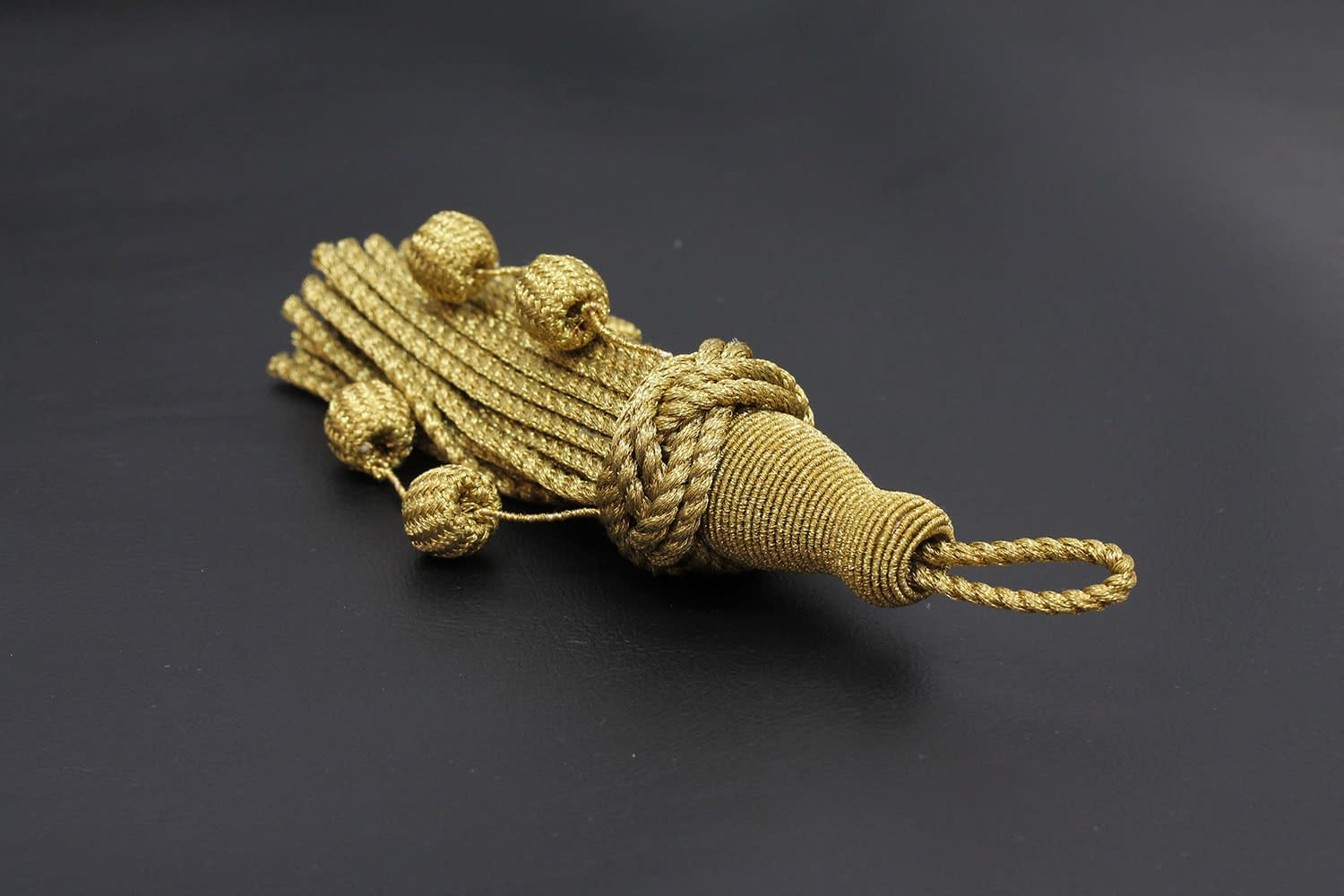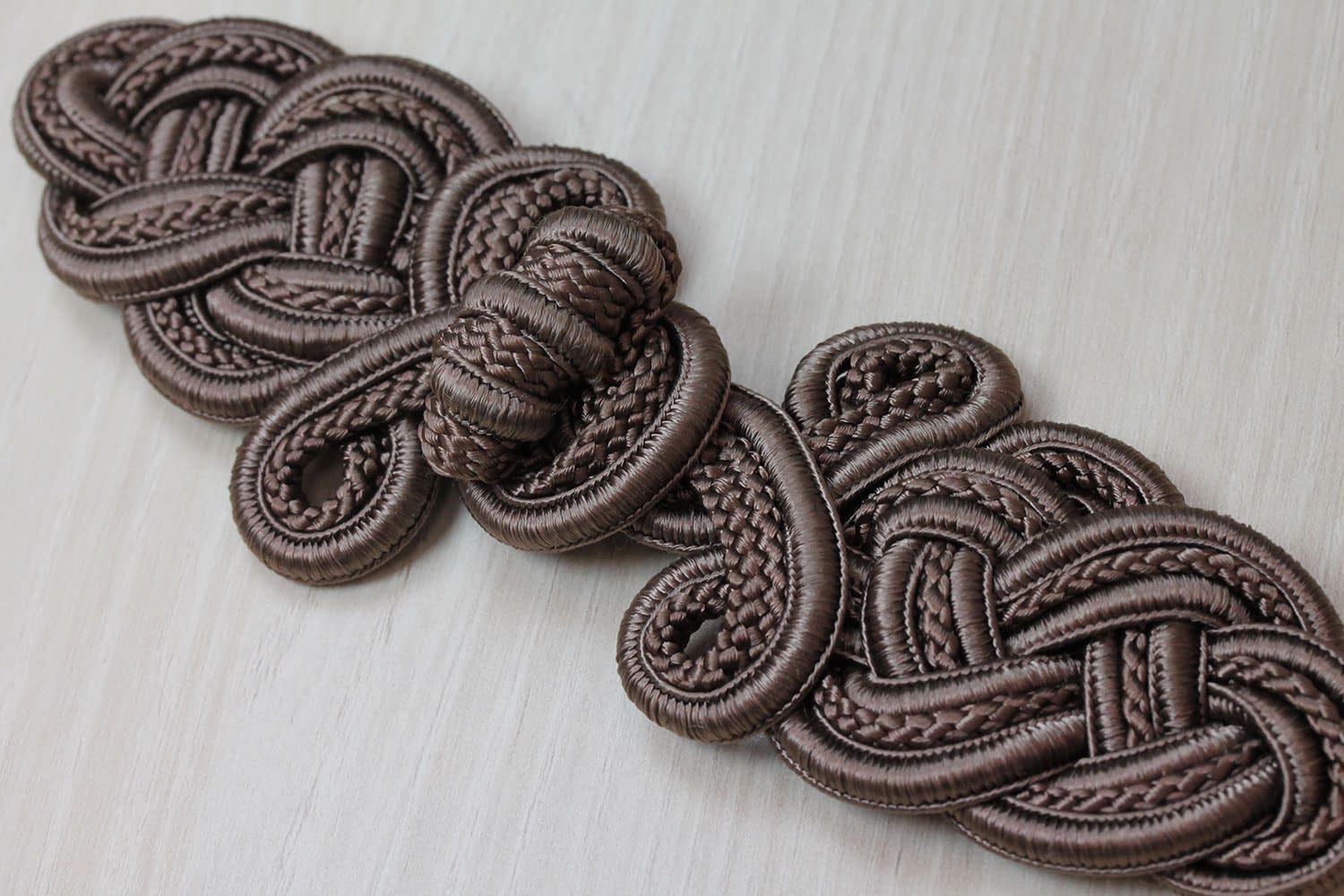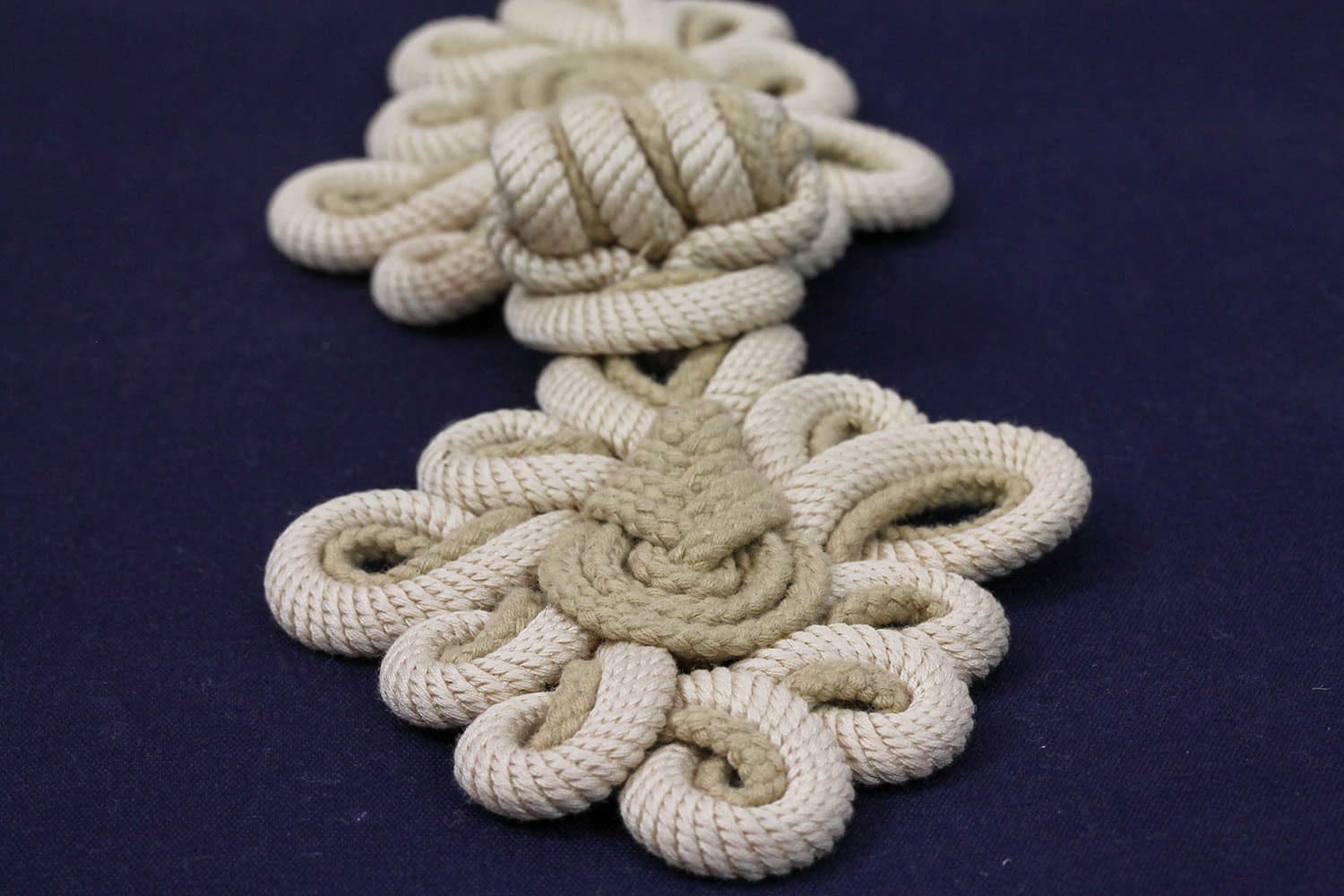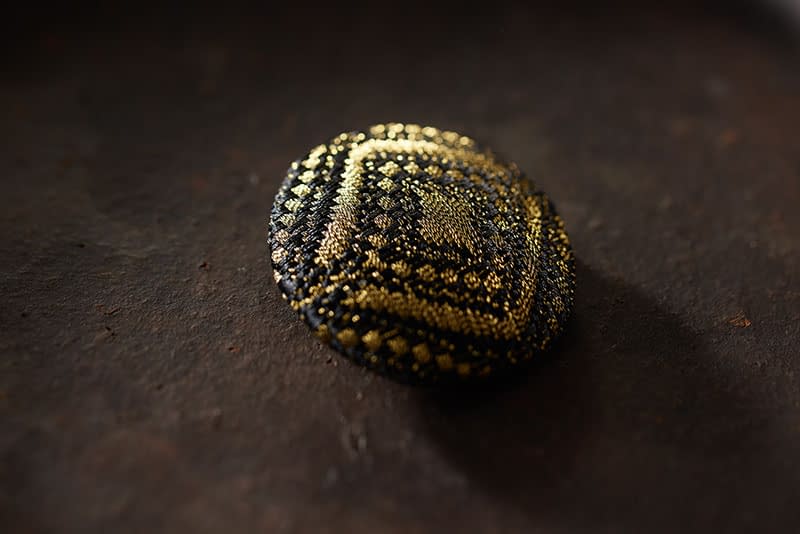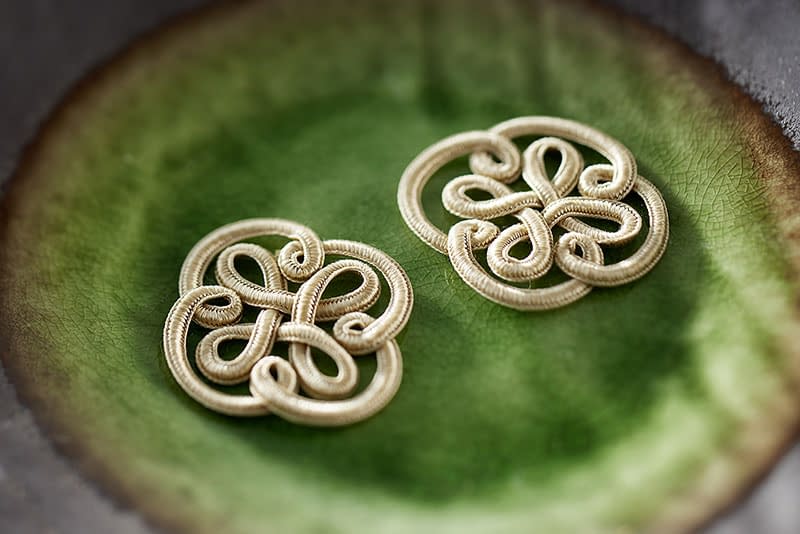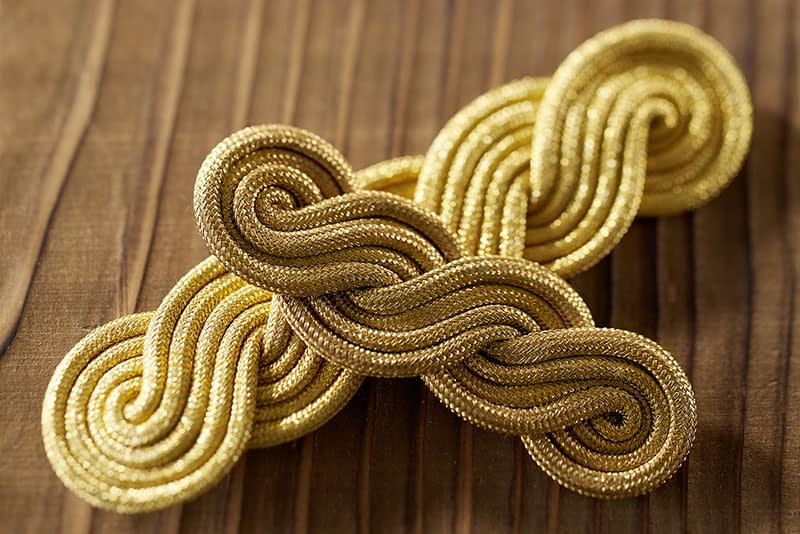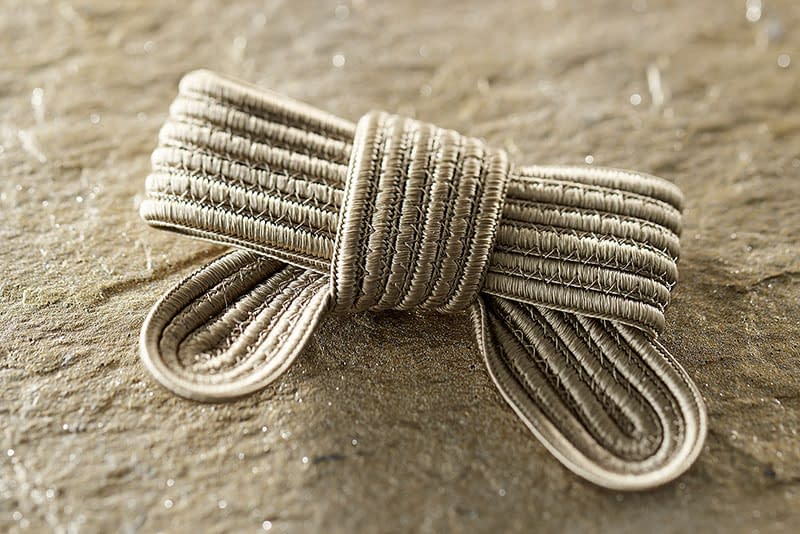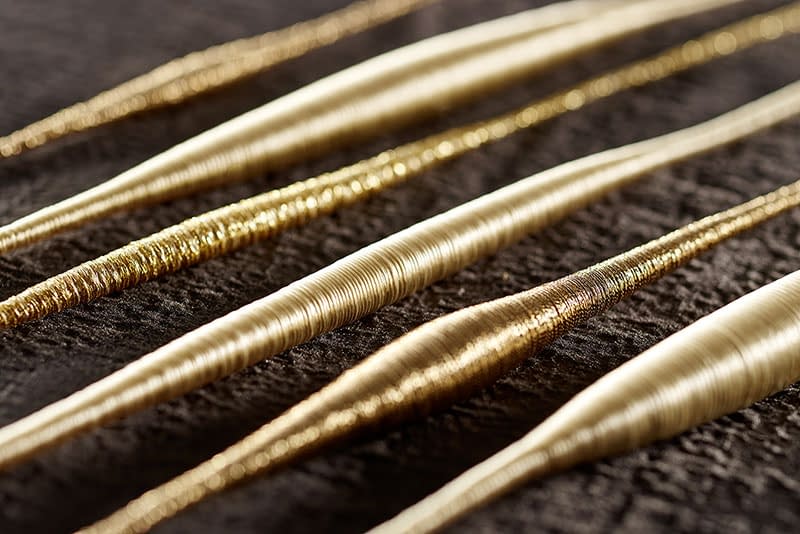 Hand-made trimmings
Articles woven and hand-made in our workshops by a specialised team. To decorate, edge or adorn a garment.
Articles woven and hand-made in our workshops by a specialised team. To decorate, border or adorn a garment. Available in numerous materials: lurex, linen, rayon... These made in France hand-made trimmings show off in detail the quality and finesse of your creations.
Brandebourgs
To fasten, tie or close, the Brandenburg is the must-have accessory to enhance your creations.
Buttons
Whether round, rectangular, oval or square, we will tweak them to your desires.
Tassels
A tassel is made up of hanging fringes topped with a head. Its density and shape will follow all your movements and fancies.
Chenilles
I can go from a simple yarn into a shimmering velvet or sparkling lurex to embellish your embroidery. I have all the qualities... I'm supple for embroidery, stiff for decoration and adaptable for your mock-ups.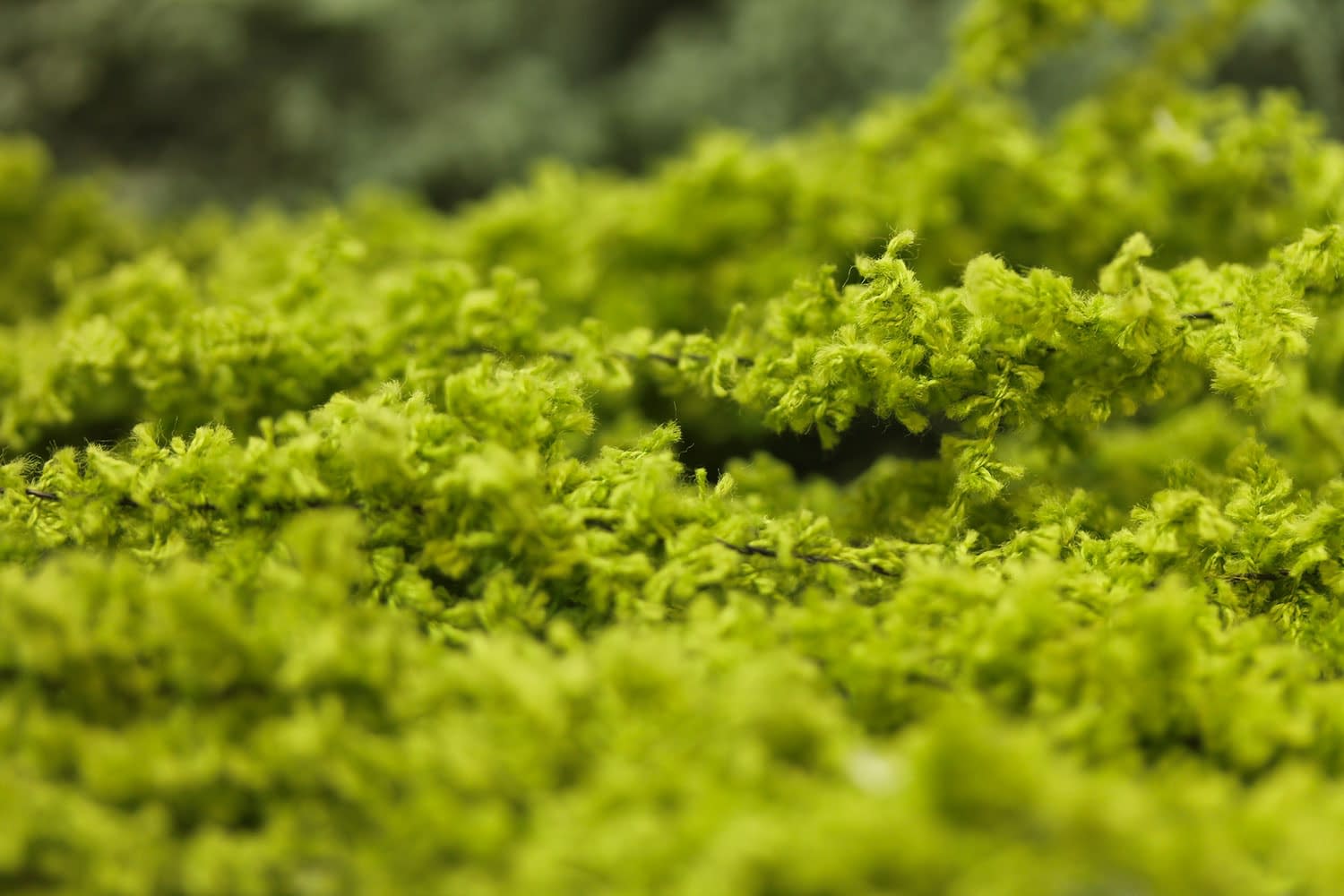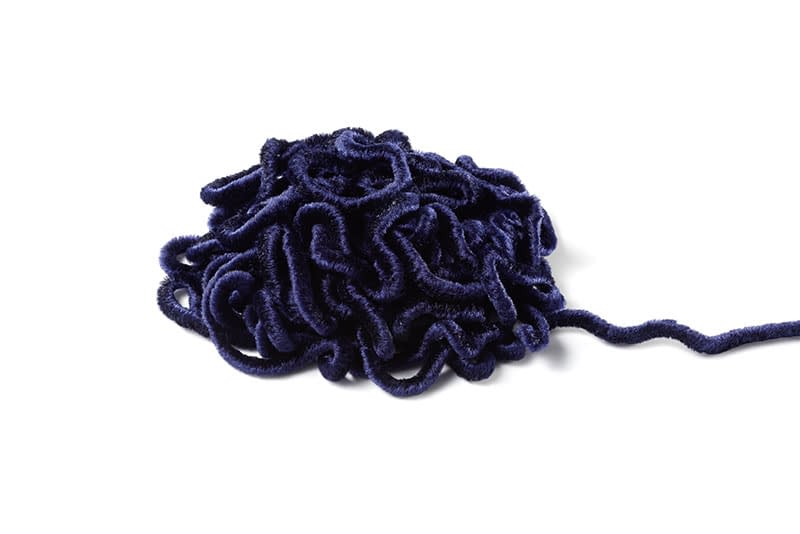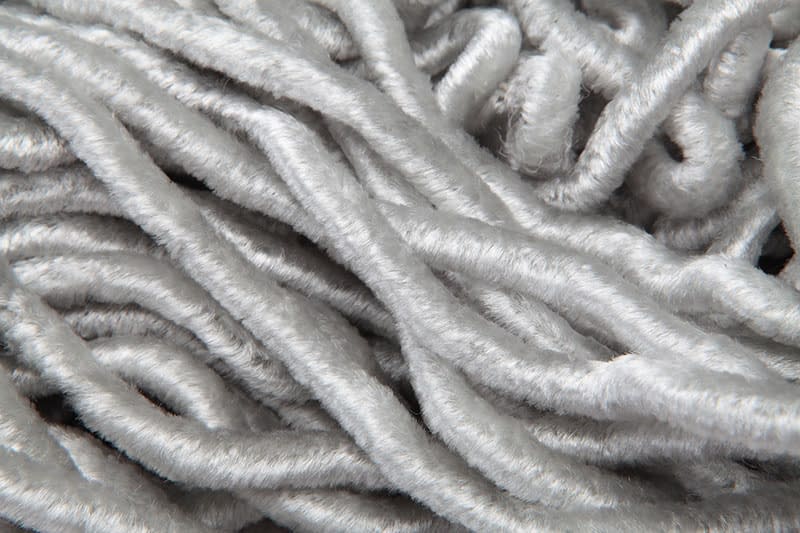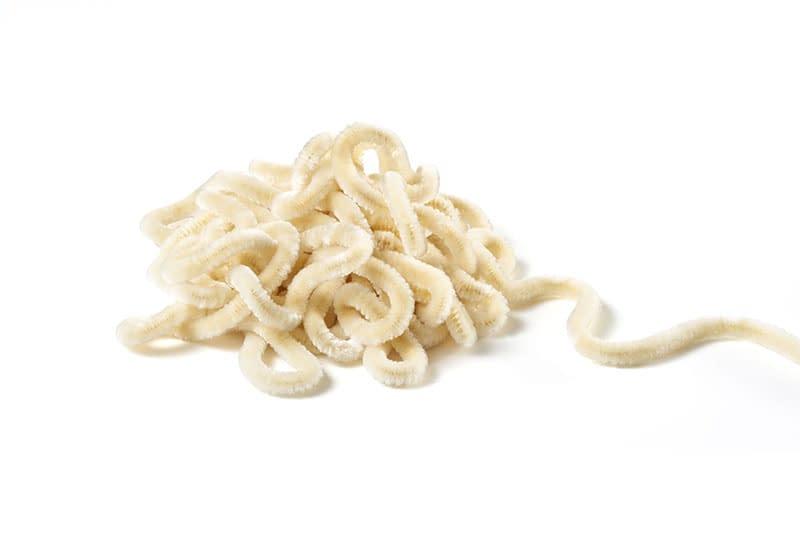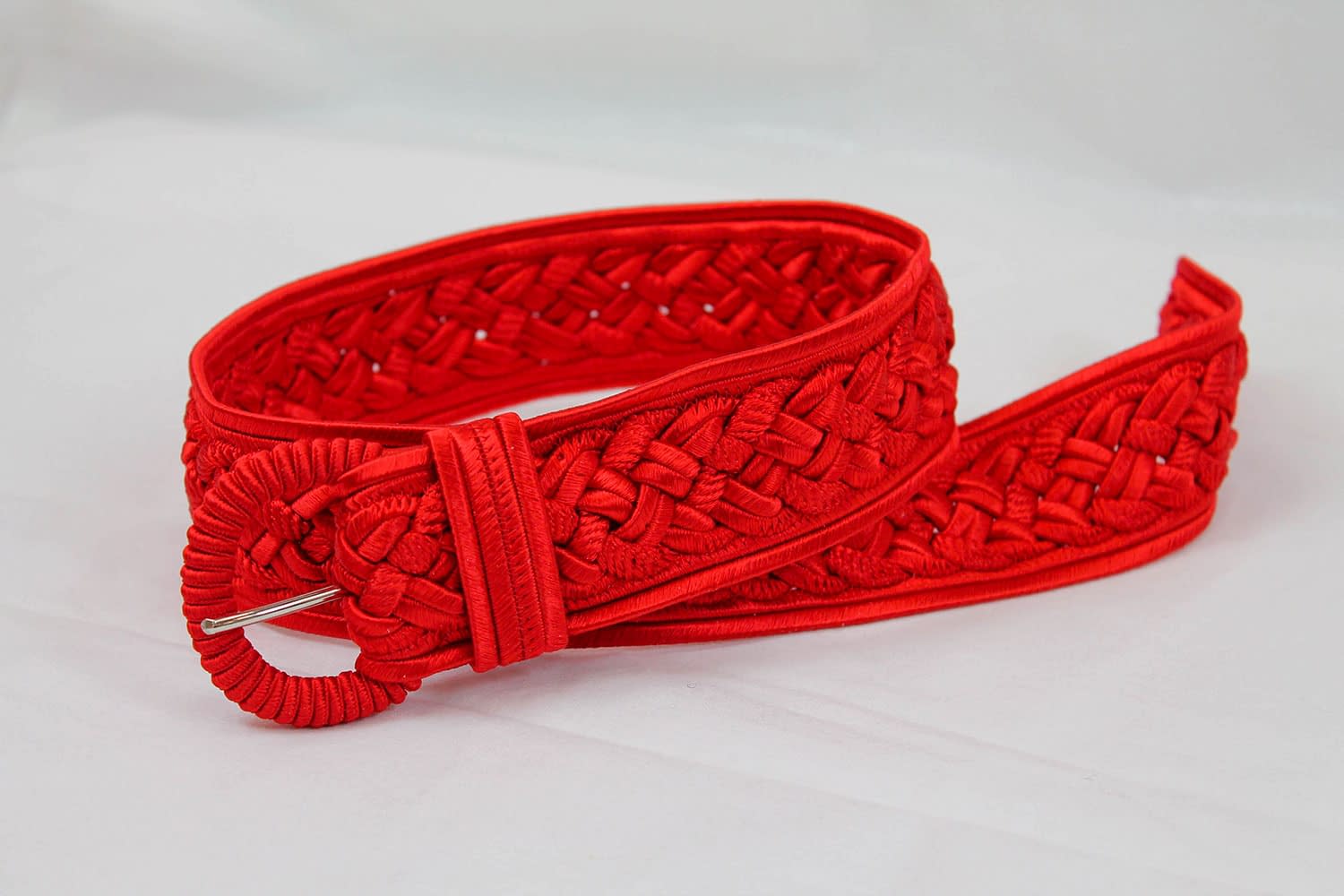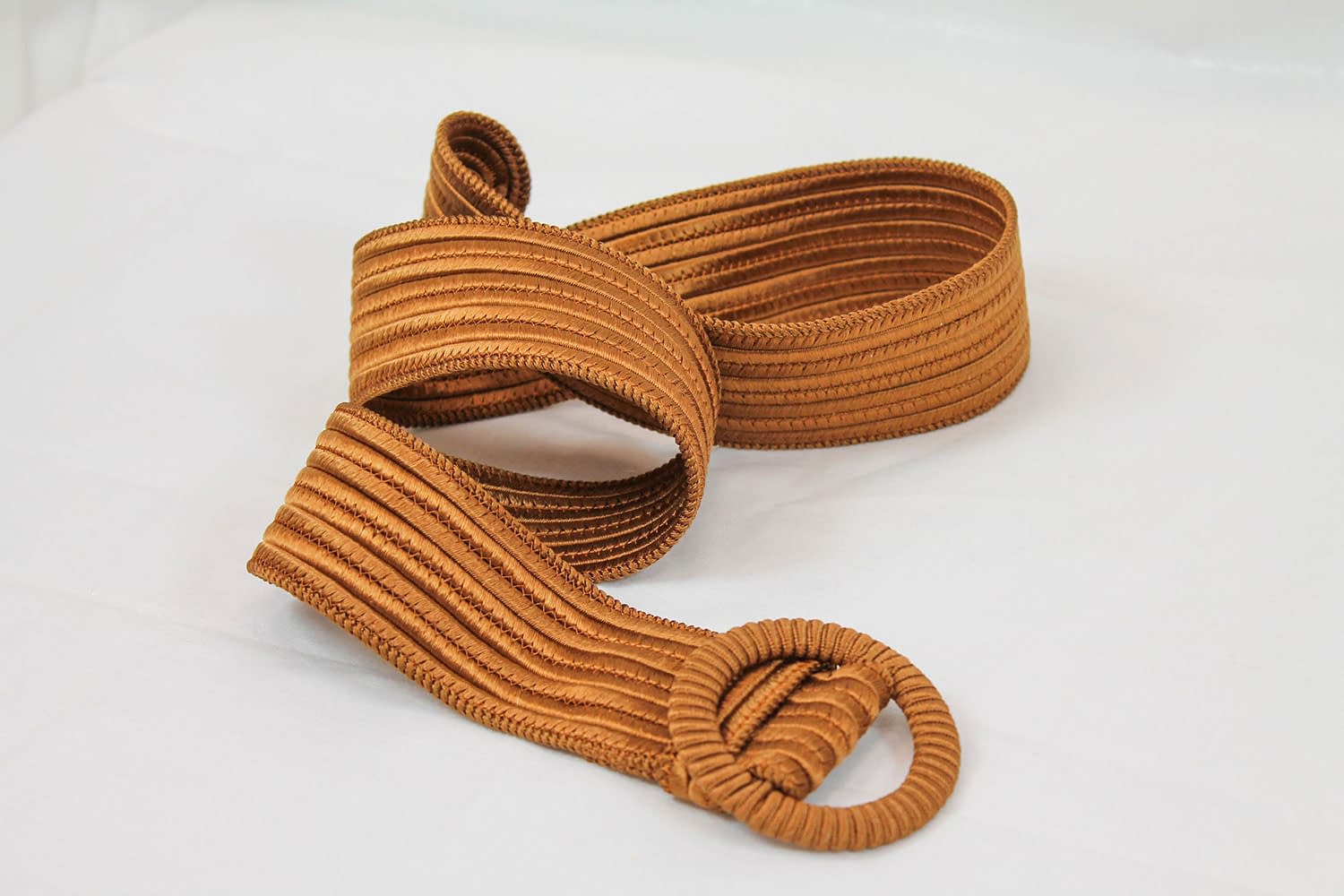 Fashion accessories:
A subtle assemblage of materials and colours along with a few nimble fingers and hey presto, I become a fashion accessory... bags, clutch bags, cases, belts, bracelets, key rings, necklaces...
FRENCH HANDCRAFTED PRODUCTION
Our workshops are brimming with these handcrafted articles.